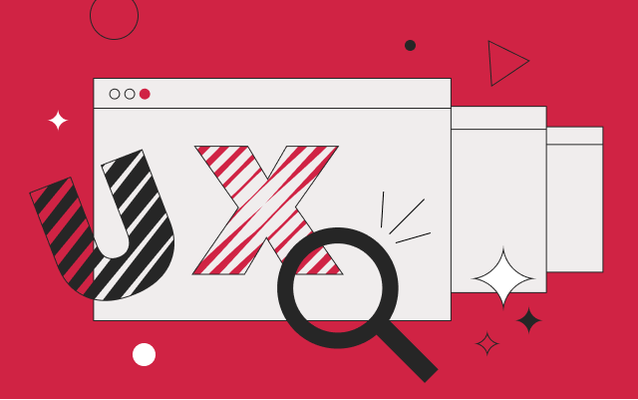 Competitive analysis is the foundation of strategic business planning.
If you do not conduct an in-depth analysis of the market, do not know the level of prices and offers of competitors, what loyalty programs they offer, how they work with negative and feedback, then you can not assess your own strengths and weaknesses, understand why users make a particular choice, to create a truly high-quality, and most importantly sought-after product.
In the new article Catherine, the head of design department of ARTW, will tell about competitors and comparative analysis: what criteria to use, what to pay attention to, how to properly and clearly write in the study.