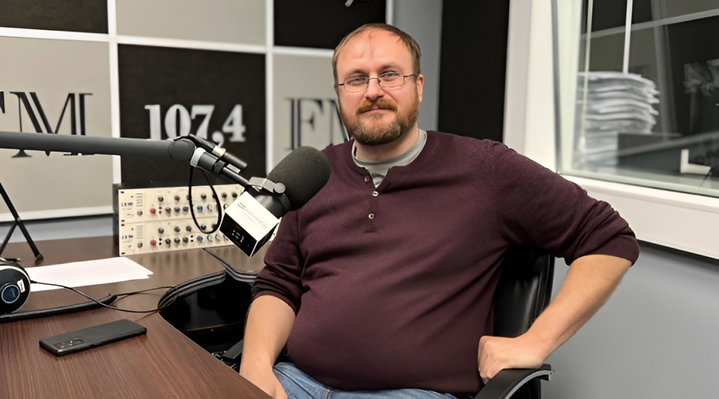 Construction has always been one of the driving forces behind the development of many market sectors. It is not only the creation of infrastructure and improvement of living conditions, but also new jobs and loading of the production of construction materials for construction and repair.
However, unlike retail and e-commerce, it is more difficult to adapt to the realities.
Buying an apartment involves not only spending large sums of money, but also solving a large number of related issues like paperwork, mortgages, remodeling and repairs.
Therefore the PropTech trend is only just beginning to take hold of the market.
What is happening in the construction market today?
Today, all development is going online. Process automation in the segment began long ago, but if before it was rare and concerned individual processes such as planning, sales or marketing, now the main task is to combine everything into a single seamless ecosystem and reduce the long transaction cycle and associated costs. The path to this has been paved for a long time, but so far only large developers have come close.
We have worked for over 20 years with major brands like Level Group, Arsenal Real Estate, and Mavis, and are involved in the automation and integration of complex systems. We have been talking about omnichannel for a long time, but in real estate development the creation of a single ecosystem brings this concept to a whole new level.
This approach allows not only to increase the quality of client service but also to optimize processes.
What PropTech gives to future apartment buyers
A unified ecosystem lets you make the process of buying an apartment as comfortable and transparent as possible. Imagine having all the functionality on one page. The user enters the developer's site and feels as comfortable as if they were visiting an online store or usual marketplace.
For example, a young family wants to buy an apartment. She goes to the site, registers a personal account and is able to comfortably study all the regulations and track the current statuses.
There is no more need to call managers and run around the offices. In just a couple of clicks, you can compare offers, choose and visualize the future of housing in the constructor, choose ready-made solutions for redevelopment and decoration. In a private office will always be available information on loans and application history.
Full disclosure helps to build trust with customers, reduce the burden on managers and call centers, prevent misunderstanding, the formation of myths and legends around the construction sites and the builder, because of which now the buyers storm the forums.
How not to get confused by the new features?
When working with a digital product, the user will see no boundaries, and it doesn't matter if it's a buyer or an employee.
Working in a single ecosystem mode means that all services are connected and automatically exchange data, and the user does not have to think about internal processes or move between platforms.
Take the same State Services. In terms of external access, the user works in a single window in a personal office and receives all the necessary services without leaving the portal. Although in reality, the portal's functionality is provided by a large number of integrated services, regularly exchanging large databases automatically. The same will happen with the developers' ecosystems.